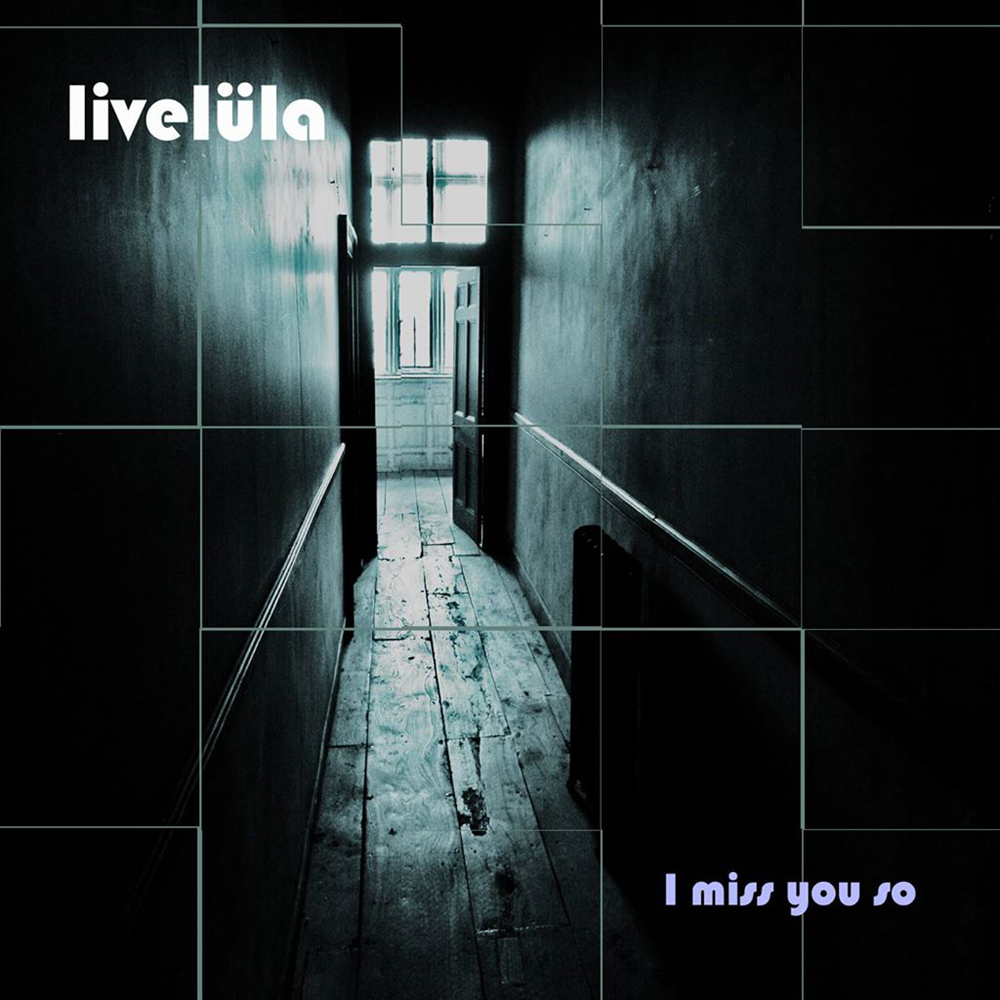 Artista: Livelüla
Título: I Miss You So
Formato: Digital / Single
Discográfica: Morfeo Records (ESPAÑA)
Referencia: MORFEO-001
Estilos musicales: Downtempo, Jungle
Fecha de lanzamiento: 16-08-2014

Mezcla y mastering para el productor vasco Livelüla y su single "I Miss You So". También incluye un remix extra de estilo jungle bajo el alias EvilSound.
Tracklist Completo:
Release Notes:
Nuestra primera referencia, MORFEO-001, viene de la mano del artista vasco Livelüla. Un single con dos tracks originales y una remezcla del productor cordobés EvilSound. Written and produced by Miguel Ibarretxe a.k.a. Livelüla. Mixing and mastering by Eduardo Carbonell at EvilSound Studios.