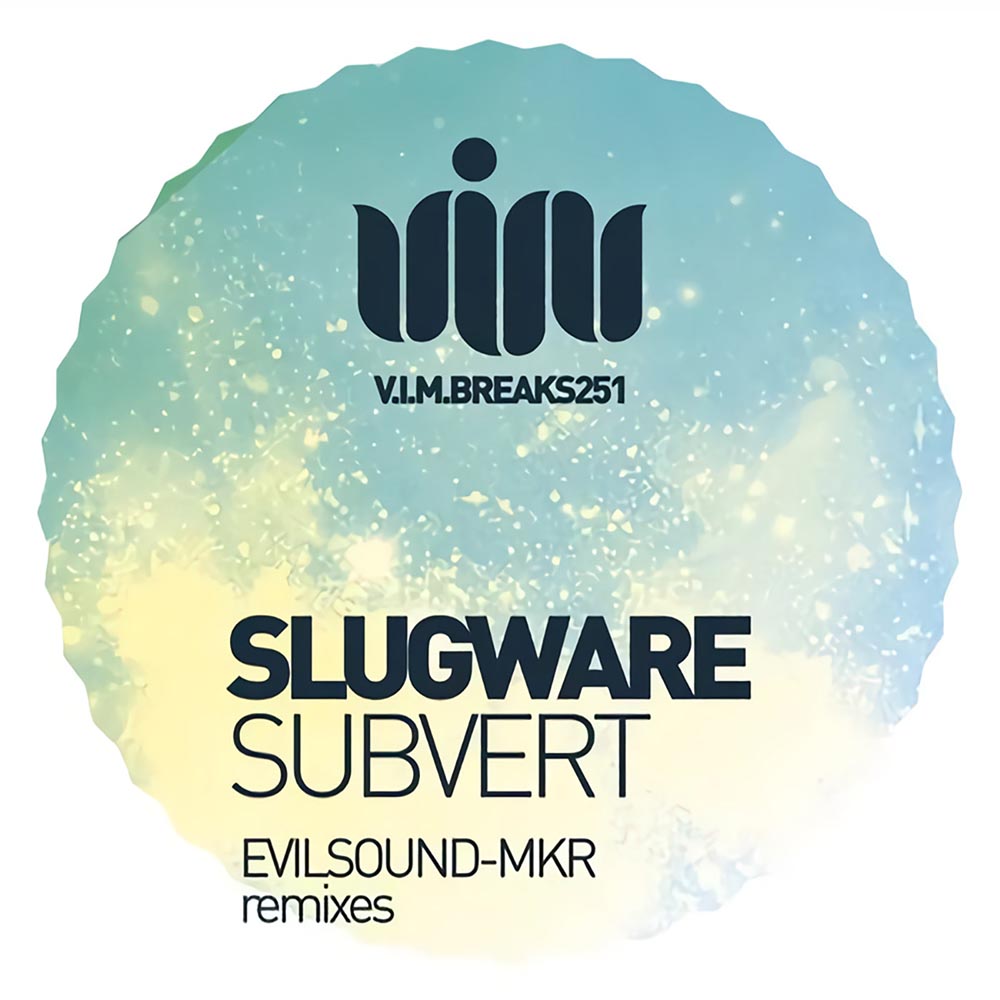 Artista: Slugware
Título: Subvert
Formato: Digital / Single
Discográfica: VIM Records (GRECIA)
Referencia: VIMBREAKS251
Estilos musicales: Breaks
Fecha de lanzamiento: 06-10-2014

Remix para el single "Subvert", del productor bulgaro Slugware, que sale al mercado a través del sello griego Very Important Music.
Release Notes:
SLUGWARE, the fast rising Bulgarian Breaks/Tech-Funk producer returns to V.I.M.BREAKS for his second proper single. This is another wicked episode of uplifting and rollin Tech-Funk journey with a superb original and some wicked remixes by spanish quality breaker EvilSound (enjoy the Acid goodness!) and Italian finest Tech-Funk/Techno producer MKR!