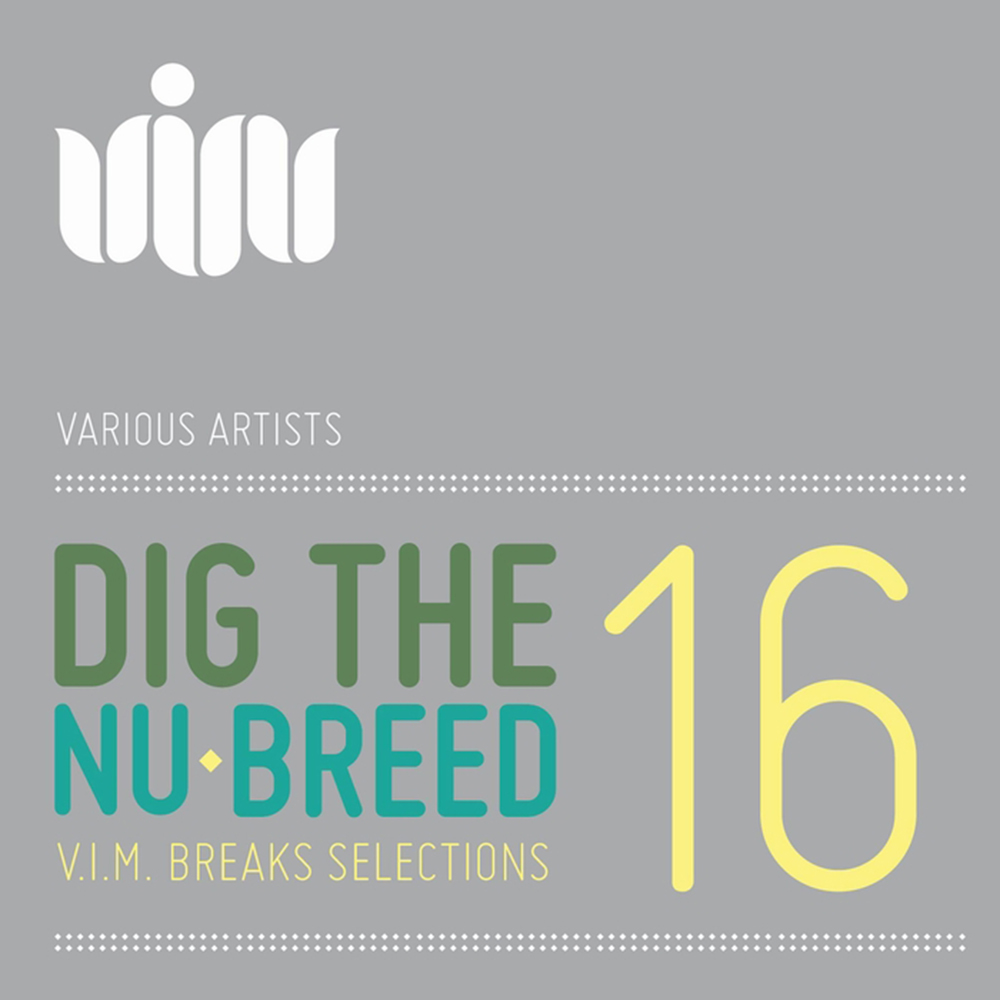 Artista: Varios Artistas
Título: Dig The Nu Breed 16
Formato: Digital + CD / Compilation
Discográfica: VIM Records (GRECIA)
Referencia: VIMCDSAMPLER020
Estilos musicales: Breaks, Tech-Breaks
Fecha de lanzamiento: 05-01-2016

Remix para el single "Subvert", del productor bulgaro Slugware, que sale al mercado a través del sello griego Very Important Music.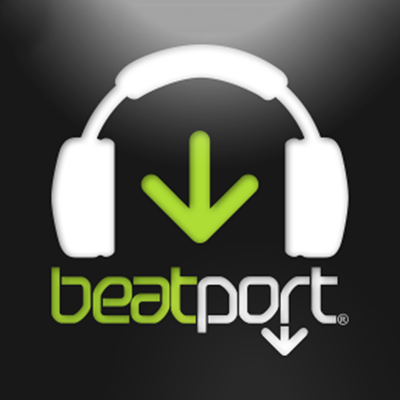 Release Notes:
It's time for a fresh DIG THE NU-BREED compilation in the highly acclaimed series! Number 16 this time and we've got another wicked selection of Breaks anthems carefully selected from our back catalogue! Twelve ultra thrillin and dope tunes to shake dancefloor upside down!